Social Media Management Services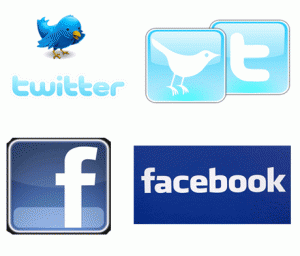 T4 Social Media LLC is a social media marketing agency that does all types of services that fits your needs.  We include all types of social media sites including Facebook, Twitter, LinkedIn, Google+ and the list goes on.  We also do our work for all types of businesses as well, large or small, shoes to jewelry to cars.  You name it, we have probably done it.  We specialize in social media for small businesses as well as Inc. 500 companies.
When we do our social media marketing services for your company, we will get to know it.  We will also give you ideas of what should be done because a one size fits all package does not work for everyone.   With our services, we will also grow your social media following through ethical ways of real Facebook fans (through your email lists and Facebook ads) and your followers through targeted Tweets (an extra services) and Twitter ads (also an extra services).  We are an ethical social media company who does not buy the so called  real fans (these are usually robot generated).
With our services, we create a Facebook landing page that can entice potential fans to like the page.  The great following you have, the better.
Overall, our social media marketing services does a lot.  We  always make sure we build trust in your future, past and current costumers.  Contact us today to see what we can do to help your company master the social media world ethically and strategically.